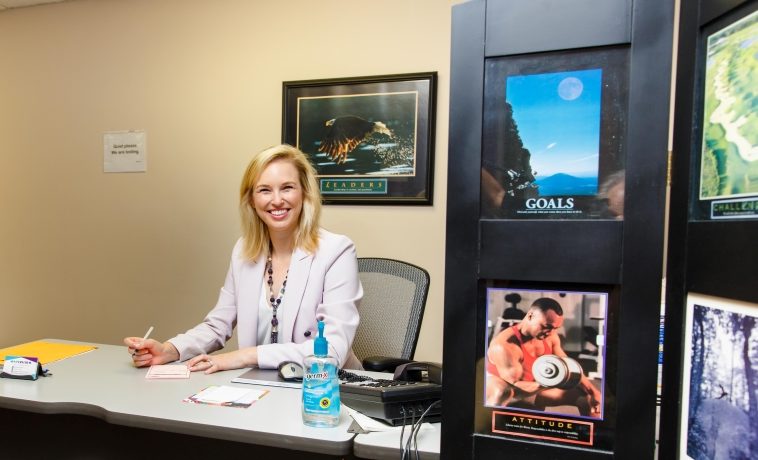 Neway Directions, Inc is very proud of its empowerment and career oriented curriculum.
Our employment services include:
Career Testing and Assessment
Negotiation Skills
Assertiveness Training
Communication and Presentation Skills
Selling Skills
Team Integration
Leadership
Original and High Powered Resume Writing
Marketing
Networking
Neway Directions is committed to providing the tools required to make an authentic breakthrough into a new career path. Please contact Neway Directions for a one-on-one personal interview with one of our staff as well as a tour of our facilities.