List of 5 Job Boards
You've taken the courageous step to go back to school and refine your skills. That's great! These days, with the uncertainty of job security, you should always be ready to interview and have a list of contacts that can help you find your next job. There should also be some reliable job boards to have handy for when that time comes.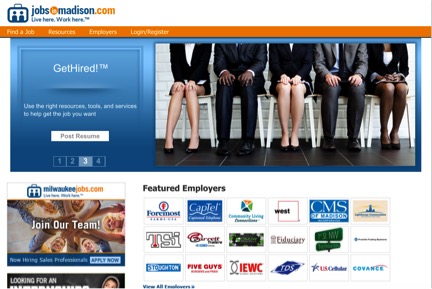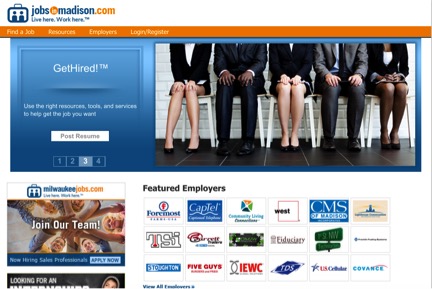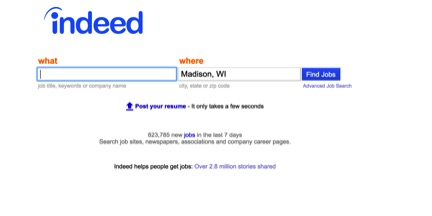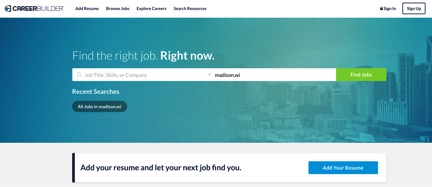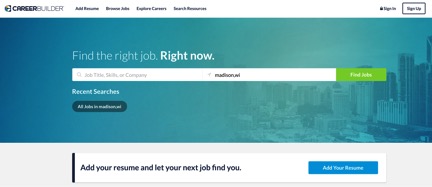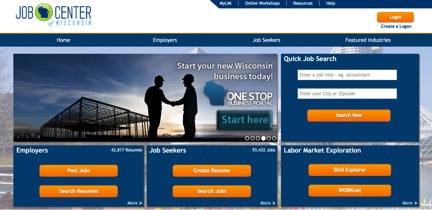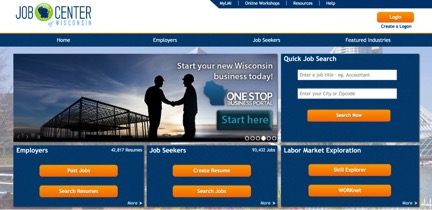 These job boards are great places to start looking for a job in Wisconsin. While you're searching for job opportunities, you should also be practicing interview techniques. Check back in two weeks for tips on how to ace an interview.